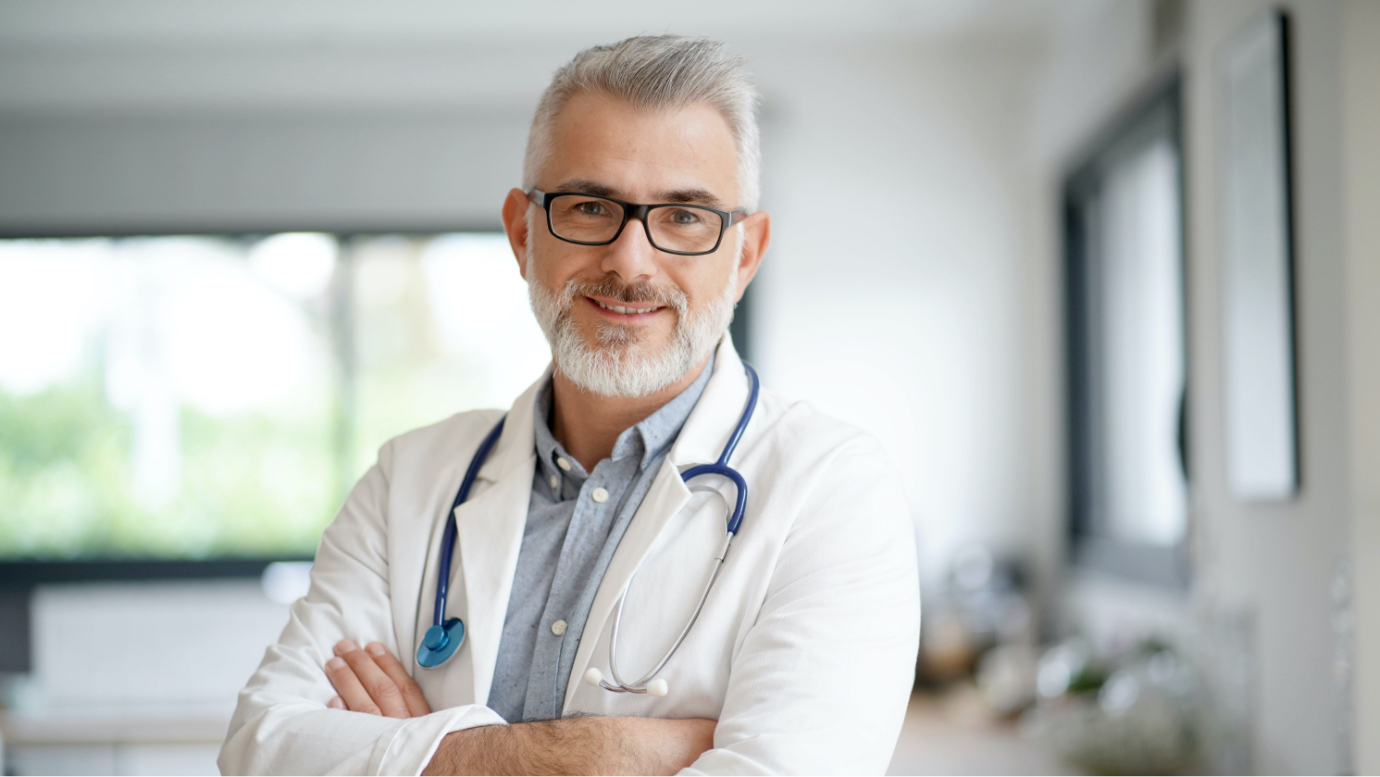 "The rapid and reliable implementation of access to knowledge and therapies in the patient's interest is our goal."
Specialist neuroradiological diagnostics with the latest technology
Our institute is entirely geared towards working in partnership with general practitioners and neurologists. Our aim is to provide rapid and reliable access to findings and therapies in the patient's interest.
Cooperation with the SNRI
We offer access to up-to-date and state-of-the-art imaging. With our many years of clinical experience in image-guided therapy procedures (minimally invasive, interventional neuroradiology) and multidisciplinary networking, we make a competent contribution to technically optimal and humanly well-supported care for neurological and vascular diseases.
Our extensive involvement in national and international research projects co-funded by the public sector encourages and obliges us to proactively influence timely translation of results into patient reality.
We work digitally to make reporting and registration easier for you. Our digital registration form allows you to register your patients for examinations quickly and easily. In the findings portal, you can see all images in one central location and view all findings directly.
Our range of examinations
Outpatient neuroradiological diagnostics – Location: SCNSI, Bürglistrasse 29
A 3T MRI (SIEMENS Vida) of the latest generation with access to automated image processing / deep learning is available.
We offer comprehensive imaging and analysis of the entire nervous system, including blood vessels, brain morphometry, functional analysis and analysis of the vulnerability of the vascular and nervous system.
We have CT scanners (SIEMENS Somatom go.top) of the latest generation with high image quality and low radiation exposure.
In addition to the measurement possibilities using CT and MR, we have a new, non-invasive system for continuous and quantitative brain perfusion measurement (NIRS, Luciole medical).
In addition, we perform treatments of outpatient image-guided therapies (infiltrations).
Inpatient neuroradiological diagnostics and interventions – Location: Hirslanden Clinic, Witellikerstrasse 40
In addition to our outpatient diagnostic services at SCNSI, we offer consultation and performance of inpatient diagnostic examinations and technology-guided treatments at the Hirslanden Clinic site.
Elimination of pathological short circuits between arteries and veins.
Removal of the vascular causes of pulse-synchronous tinnitus.
Removal of venous malformations and vascular stenoses.
Removal of blood clots by mechanical recanalisation.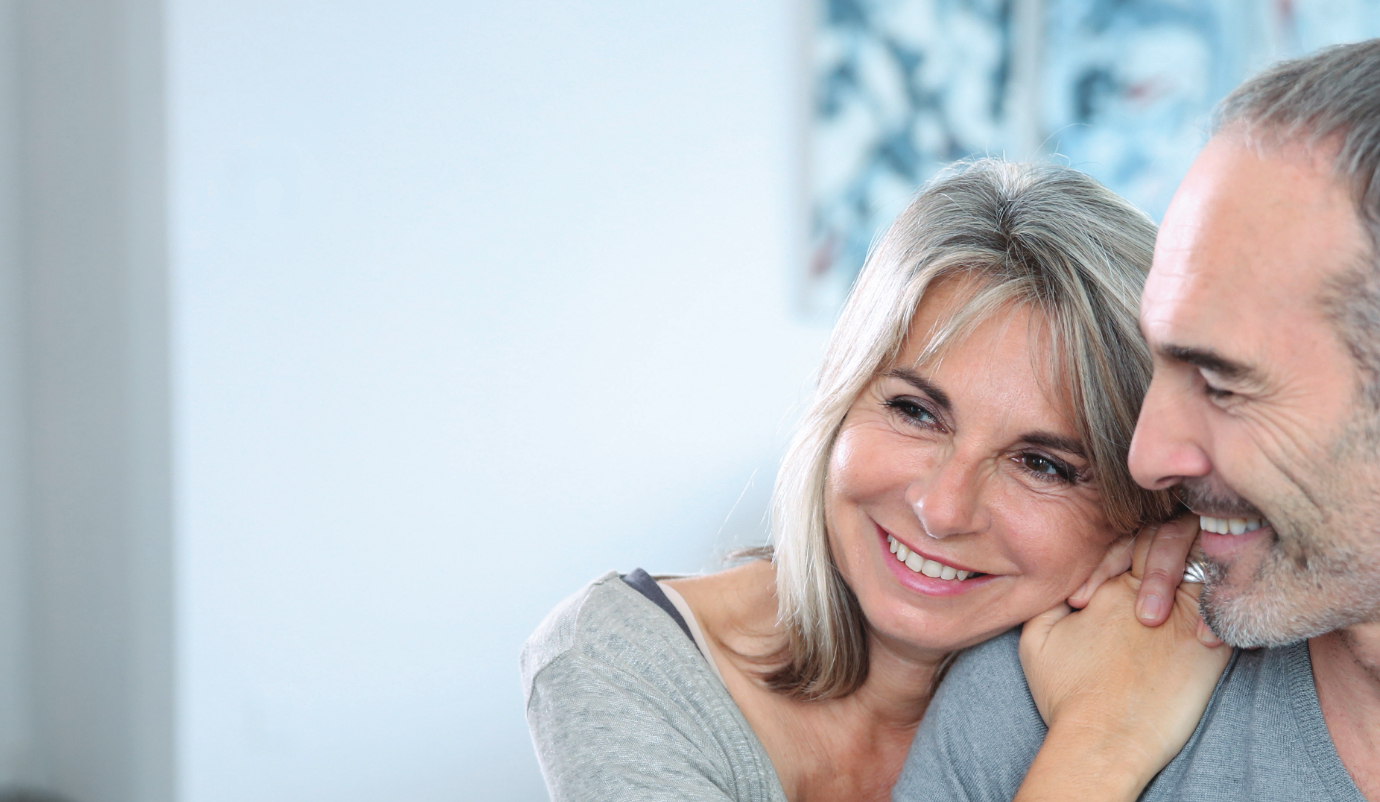 We take away the fears of ageing for your patients.
An early brain and cerebrovascular check-up helps to minimise the risks of ageing vascularisation of the brain in old age and thus to avoid the possible risks and to preserve cognitive abilities.
Approximately 15-20 per cent of people over 60 years of age experience delirium or even suffer a prolonged loss of brain function (POCD) after a general anaesthetic.

10 percent of the over-45 population screened by MRI have cerebrovascular disease.

An aneurysm is found as an incidental finding in about 3 per cent.