SNRI – Swiss Neuro Radiology Institute

The SNRI is your highly specialised partner for optimal brain and nerve health. We are happy to support you with the latest radiological imaging, brain check-up and current forms of therapy in neurovascular medicine.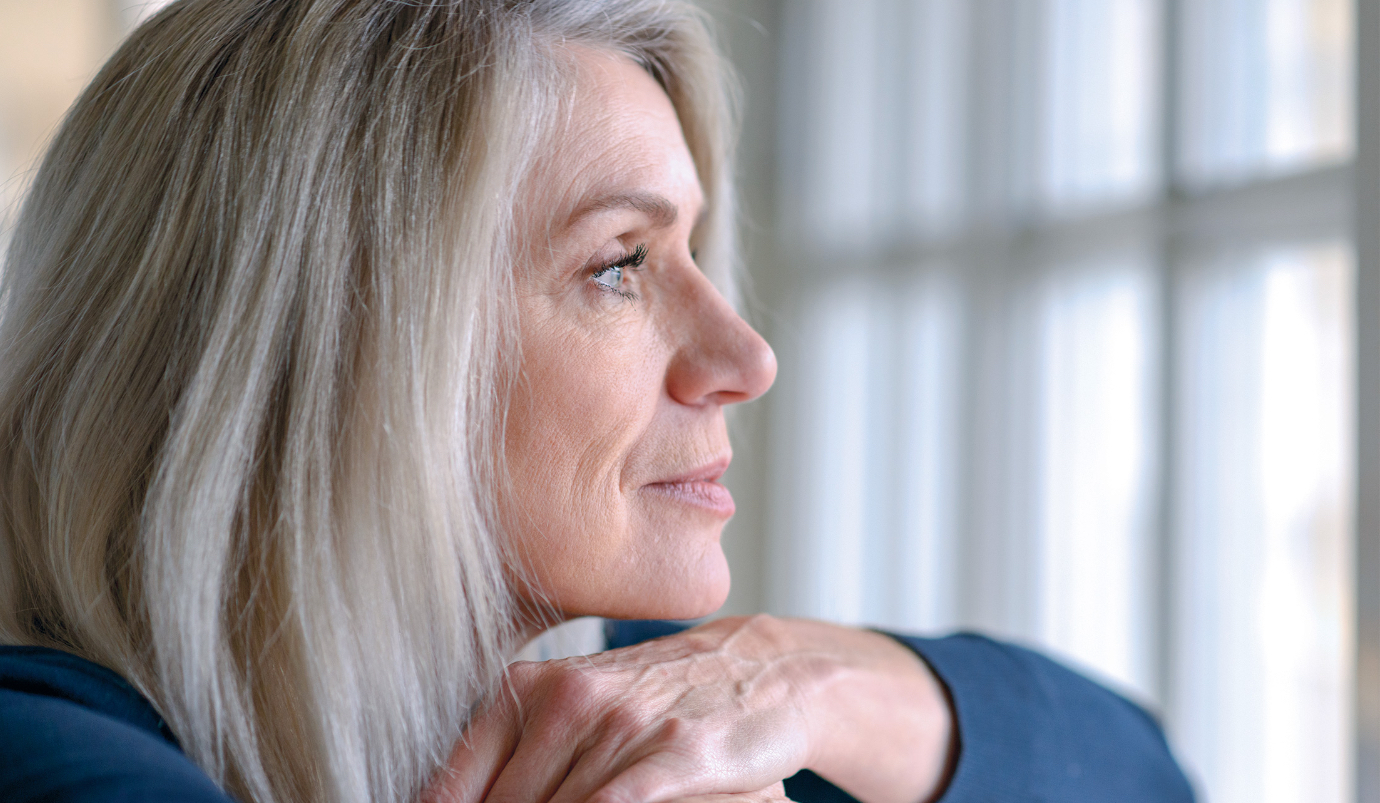 Specialist neuroradiological diagnostics with the latest technology
patients are the center of attention
friendly reception
modern medical technology in pleasant surroundings
rapid appointment allocation – short waiting times
competent ambulatory imaging and consultation
specialist treatment with stationary stay at the Hirslanden Clinic
all health insurance companies (Tarmed rates)
check-up for brain and cerebral vessels
cooperation with general practitioners
multidisciplinary care with other specialists at SCNSI
We are happy to support you in all questions of your brain health.